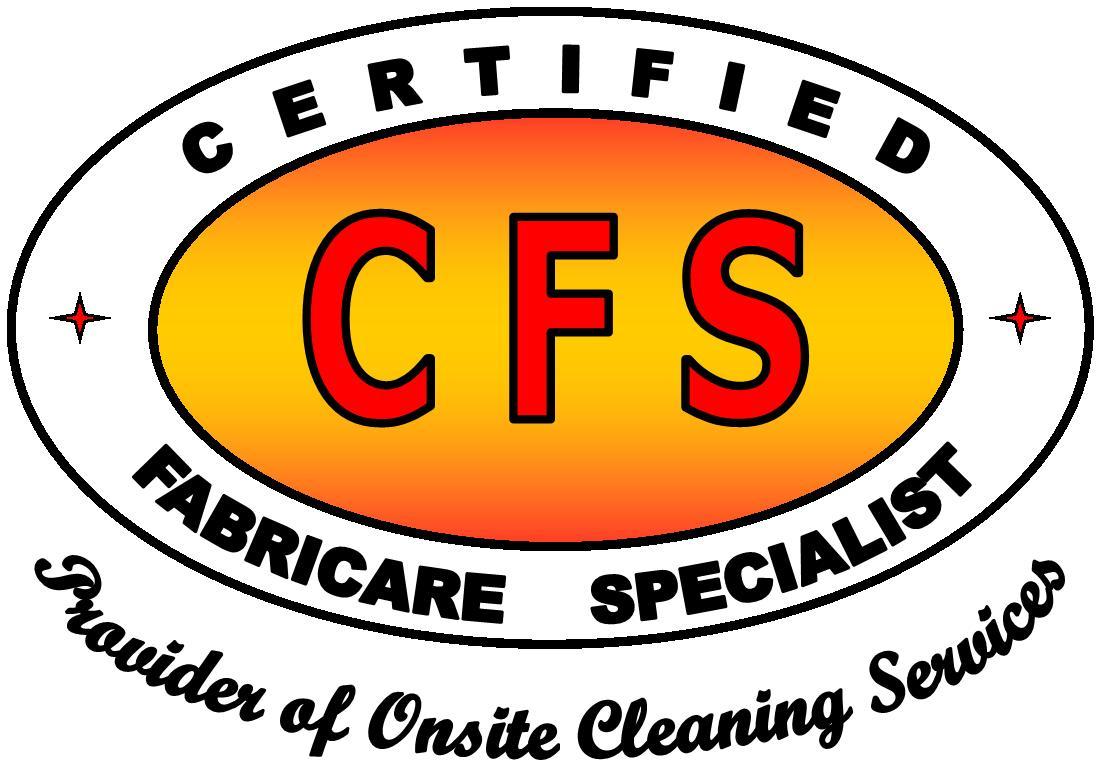 As a Certified Fabricare Specialist, I agree to, and I actively promote, this Code of Ethics for all Certified Fabricare Specialists.

The use of the CFS logo demonstrates our pledge to the general public that we are providing a quality cleaning service nationwide. The certification and use of this logo is restricted to only those who have gone through extensive training at the On-Site Fabricare Institute. Attendance every 2 years at an OFI recertification class is required to maintain the CFS status.

All Certified Fabricare Specialists agree:

•
To present themselves in a professional manner including, but not limited to: appearance, promptness, attitude, grooming and attire.

•
To be truthful, honest, show integrity, and not to deceive or use deceptive practices in dealing with all Clients.

•
To provide accurate information through good Client relations and consumer education.

•
To provide a guarantee to their Client and stand behind the work that they or any other Certified Specialist representing the company perform.

•
To handle any and all complaints in a timely fashion.

•
To stay educated and up to date in any and all changes that may occur in OnSite Fabricare-approved cleaning techniques and solutions.

•
To comply with any and all Federal, State and/or Local regulations (where applicable).

•
To maintain at least one Certified Specialist on staff at all times and that all work be performed by a Certified Specialist .

•
To maintain their certification through continuing education and recertification.

•
To use the CFS logo in such manner that maintains the professional image of the CFS brand.